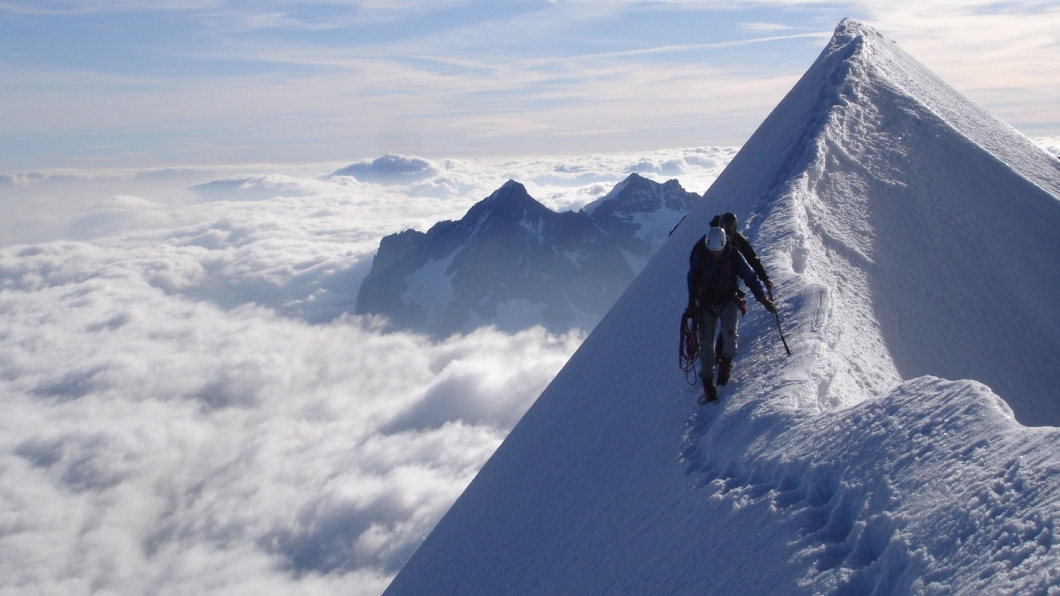 Whether you're selling your business or have interest in buying a new business, you will experience greater deal success working with a qualified M&A team.

Mergers, acquisitions and divestitures is a significant avenue to success and it involves more than just closing a deal. M&A processes can start from target identification, to acquiring, integrating and growing a business, to planning for downturns and developing potential exit strategies. BlackGarden's M&A Advisory supports companies management strategies to enhance corporate value. We provide services to corporations facing various difficulties relating to M&A, and make full use of a wealth of experience and a tested track record to provide advice covering all aspects of M&A.

BlackGarden supports businesses and their advisors through every stage of M&A. Our capabilities span buy-side and sell-side m&a advisory, comprehensive due diligence, disputes, transaction advisory, negotiations, structuring, legal and tax amongst others.


BlackGarden is specializing in local and cross-border mergers and acquisitions. We leverage our strong relationships with corporate leaders and private equity firms to help our clients take bold steps in an increasingly complex world. As seasoned entrepreneurs, we bring curiosity, integrity, energy, and a fresh perspective to every client relationship. And, like our clients, we never stop working. With extensive deal-making experience we help our clients join forces with the partners they need to accelerate growth and unlock their full potential.
BlackGarden advises individual investors, family businesses, companies throughout the entire M&A deal lifecycle. M&A deal lifecycle commonly may include a strategy development, selecting the right partner, conducting thorough due diligence and completing the deal. Throughout the integration process or even through a divestiture, we align our services to address your transactional and integration needs, all with the goal of building value for our clients.
Sell-Side Advisory
Selling a business or a controlling interest is a marathon, not a sprint. It requires dedication, precision, intensity, patience, and a tremendous amount of work. Our transactional expertise and long-term relationships with strategic and financial acquirers allow us to provide best-in-class M&A advice to our clients, whether they are ambitious founders staying on board, shareholders seeking to monetize their ownership stake, or corporations divesting non-core assets.
We pay a great deal of attention to detail and measure our success by the success of our clients. While our clients remain focused on day-to-day operations, we handle the heavy lifting of deal marketing, identifying and initiating discussions with potential acquirers, facilitating communication with the C-suite, managing due diligence, advising on strategic options, and assisting in negotiating and closing transactions.
Buy-Side Advisory
As buy-side advisor, we partner with companies that look for acquisitions to boost growth. Some of our buy-side clients look to expand into new markets and geographies while others look to acquire new technologies or facilitate business transformations. Through our global network of relationships, we conduct targeted searches, identify acquisition opportunities, provide unbiased advice on the value and merits of acquisition targets, and negotiate deal structure and terms on behalf of our clients. If financing is required, we leverage our network of capital providers to help our clients find cost-efficient acquisition financing.
Buying and Selling Companies (M&A)
Comprehensive support in legal and tax matters throughout buying and selling businesses, supporting joint venture and other corporate transactions. We provide a full-service offering, supporting through all stages of their domestic or international M&A projects, including:
Structuring international and local M&A transactions under Azerbaijan or English law

Formalizing shareholders' arrangements in Azerbaijan and off-shore by drafting and negotiating shareholder agreements, call/put option agreements and other execution documents

Drafting and negotiating share purchase agreements and ancillary documents

Advising on joint ventures and strategic partnerships that best meet our clients' business objectives

Conducting legal due diligence

Completing risk evaluation plans and supporting deal closure/completion

Providing antitrust, tax, financing and other regulatory advice in respect of our clients' transactions

Sale or acquisition transactions typically include the following steps:


UNDERSTANDING CLIENT OBJECTIVES
BlackGarden team invest the time and effort to understand our client's specific circumstances so that all of the potential strategic and financial alternatives can be evaluated and a clear plan developed.
VALUATION
We perform an extensive analysis of the business as well as evaluate industry trends and various other factors in order to inform our clients as to the likely range of value they can expect.
IN-DEPTH BUSINESS REVIEW
BlackGarden devotes time and resources to understand the intricacies of the business and industry. This effort is critical to identifying the factors that need to be emphasized to particular buyers and anticipating potential areas of strength and vulnerability that may require support or further analysis.
DEVELOPMENT OF MARKETING DOCUMENTS
In conjunction with our review of the business, BlackGarden prepares a thorough information memorandum that presents the business in a compelling manner.
IDENTIFYING PROSPECTIVE BUYERS
We access extensive resources and proprietary BlackGarden databases in order to identify and qualify the most likely strategic and financial buyers for any given situation.
NEGOTIATIONS AND CLOSING
BlackGarden team have extensive experience in addressing the various issues that arise during the course of any transaction process. We represent our client's interests throughout all negotiations in order to maintain the highest possible value during a buyer's due diligence and to ensure that purchase agreement terms are fair and reasonable.