WHO WE ARE
Blackgarden is a boutique advisory firm with a wide network of contacts in the global investment community specializing in domestic and cross-border mergers and acquisitions, investments, business reorganizations, corporate law, and tax.
Blackgarden was founded by a group of senior executives with long experience from transactions and investments. We have significant practical experience in general corporate law matters, investments, M&A deals structuring, as well as attracting financing and financial restructuring in various sectors of the economy.


Our mission is to assist company owners and management teams in achieving a successful transition of their business. We are passionate about what we do and about helping our clients in preparing, planning, and managing complex issues through a structured process with efficiency and integrity.


Our experience and network extends to markets such as Azerbaijan, Turkey, Russia, Kazakhstan, Uzbekistan, Ukraine, Switzerland, UK & USA. Through our local partner network we are helping individuals and businesses in the acquisition, sale and establishment of joint venture partnerships in those markets.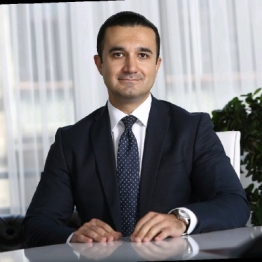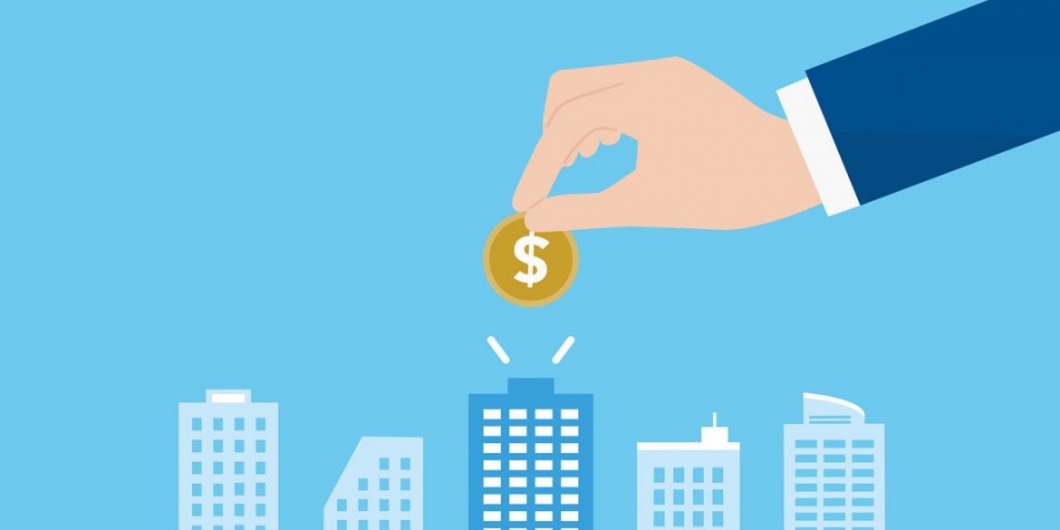 Venture Capital və Private Equity investisiya müqavilələrinin mexanizmlərinin Azərbaycanda tətbiqi
View more
CONTACT US
Your confidentiality is our top priority. Leave us a message and/or give us a call
Demirchi Tower, 19th floor
37 Khojali Avenue AZ1025, Baku
00994 (012) 408 04 74